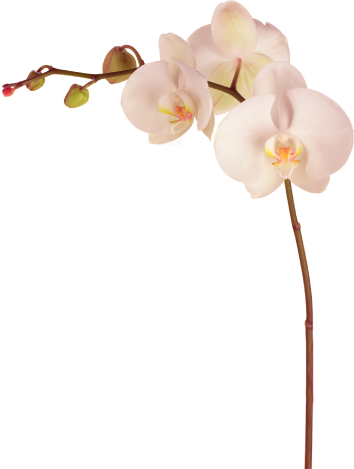 Caring, Compassionate, Health Care For Women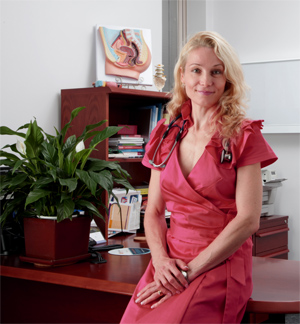 Your health is at the heart of the services I and my staff offer. Putting your well-being in the hands of others can be a stressful experience. My caring team is dedicated to providing you with a supportive, understanding environment where the focus is on your comfort. Access our professional services in the fields of gynaecology, laparoscopy and colposcopy in friendly, relaxed consulting rooms.
Our medical services and advice incorporate the latest research and procedures. We'll work with you to determine your optimum care and ensure that you are informed and comfortable at each stage.
I look forward to helping you achieve the health and well-being you desire.
Dr Angelique Swart
BSc (Hons) BMBS FRANZCOG
Appointments &
General Enquiries
Please contact
Practice Manager/Receptionst
0419 369 266
Fax
8311 6489